 In recent months, Federal Reserve officials have made many predictions regarding inflation that have proved to be wildly erroneous (e.g., "inflation is likely transitory"). Well, this trend continues today, when Richmond Federal Reserve president Thomas Barkin stated that inflation was likely "on the back end," implying that, in the USA, the rate of inflation has peaked and is likely to decline in the future. Barkin added that it remained unclear how long it may take the inflation... Many countries are experiencing heightened levels of inflation. There are many sources of news about US inflation, but I ignore most of them and instead cull and curate content solely from the best of them.
Here they are:

First, Mike "Inflation Trader" Ashton's blog, titled "E-piphany," which is different from his second web site. I have disagreed with Mike Ashton several times in the past (mostly on SeekingAlpha), but concede that he has been writing about inflation investing long before most other trader-economists were. Indeed, he has styled himself as an "Inflation trader" for years. This trader-economist Mike Ashton should NOT be confused with Mike Ashton the CFA. Furthermore, Mike Ashton the trader-economist apparently no longer posts articles on Seeking Alpha.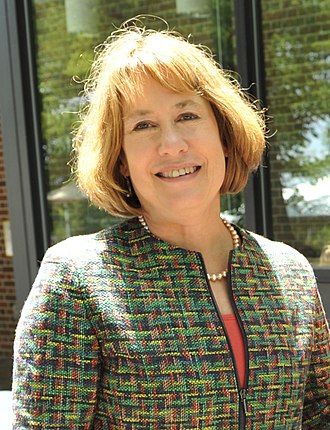 Since 2008, a comparatively small set of smart observers have predicted that the combination of the Federal Reserve Bank's monetary policy and the Federal government's fiscal policy was putting the USA on the path to economic disaster. Today, I add Sheila Bair's name to the list of those prescient observers. Here is an excerpt of Bair's predictions from years ago (2012): In the past two days, the Federal government (of the USA) has released the CPI (Consumer Price Index) and PPI (Producer Price Index) data for September, 2022. Economists noted that the data were significantly worse than most of them had foretold. I list some of the best commentary hereinbelow. The USA maintains a large stockpile of petroleum known as the SPR (Strategic Petroleum Reserve), which was meant to provide the USA with a cushion in the event that foreign oil supplies were interrupted. In recent months, the SPR has become seriously depleted. ZeroHedge (ZH) is one of IIT's favorite websites even though it occasionally publishes articles that are recondite and abstruse. Here is an example of such. Experts have long known that bear, stock markets occasionally experience sharp rallies before resuming their slide downwards. Apparently, ZH is simply pointing out that the possibility that the stock market is on the cusp of such a rally.